Attila
The startup was founded in 2018 in Columbia, USA as a provider for security solutions. Attila protects endpoints from cyber-attacks. The company's main product is GoSilent, a secure portable platform with a firewall and a VPN. The other features for GoSilent include a layer seven application firewall, VPN gateway, and IP obfuscation.

Some of the startup investors include Blu Venture Investors, Bull City Venture Partners, and DataTribe. The company secured $5 million in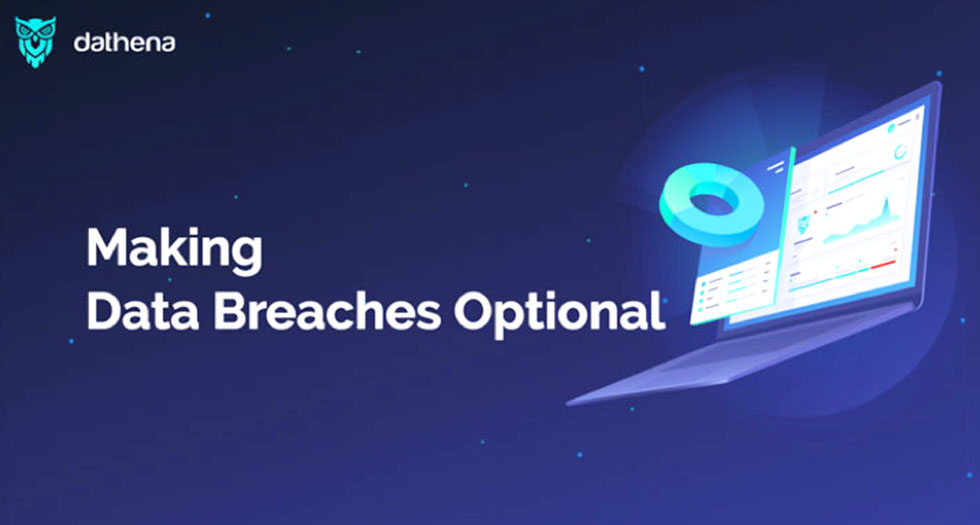 Dathena Science
The startup was founded on the need to give enterprises more privacy and data security protection. Businesses across the world are facing challenges of managing and controlling data. On top of that, there is an increasing societal pressure to increase privacy.
Dana Science takes advantage of AI technologies to deliver the best privacy solutions to enterprises. The company has raised $12 million in funding in three rounds, and the latest funding round was on May 13, 2020.



Perimeter 81
The company provides network security. The VPN provider protects private cloud resources through services such as encryption of network traffic, deployment of private servers, managing network activities, distributing global IP addresses, and quality assurance. Founded in 2014 in Tel Aviv, Israel, Perimeter 81 has grown to be one of the largest privacy startups.
The company attracted over $65 million in funding, and some of the investors include Spring Ventures, Insight Ventures, and SonicWALL. Perimeter 81 also provides cloud migration security and secure access to cloud services. Perimeter 81 services are available on a subscription basis.



Darktrace
The security startup relies on AI and mathematicians to improve enterprise immune systems and privacy. The company uses AI algorithms and machine learning to detect and respond to cyber-threats. Darktrace identified over 63,500 previously unknown threats in over 5,000 networks, ranging from zero-days, insider threats, and stealthy attacks.
Darktrace is headquartered in San Francisco and Cambridge, and it has 1,200 employees in 32 offices across the world.
It was named the "Most Innovative Security Company" of 2017. The company is valued at $1.65 billion with big investors such as Invoke Capital, KKR Softbank, and Samsung Ventures.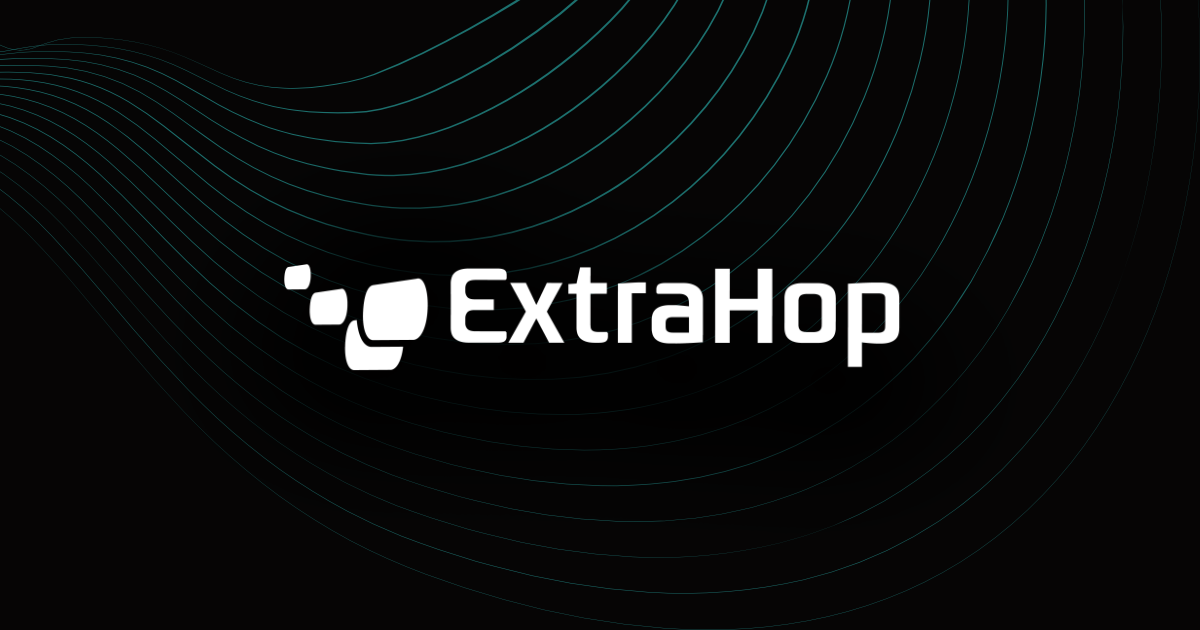 ExtraHop
The startup provides cloud-native detection and responses by securing hybrid enterprises. ExtraHop uses advanced machine learning on cloud and network traffic to enable hybrid and multi-cloud visibility. The startup serves some of the largest companies, from Home Depot to Caesars Entertainment. ExtraHop raised $61.6 million in five rounds of funding.

Summing up
Many players are entering into the VPN industry because of the rising need for secure networks. The new players might not have the same capabilities as the established VPN providers, but they offer new and exciting services. Read more about one of the most reputable VPN called expressvpn and how VPN Test can help you find out which provider will meet all your security and privacy needs.

---
Other News